Production base
In Taiwan, Maywan has built two product development bases that exceed international manufacturing standards.
Breakaway from the traditional OEM mentality.
We have two major bases, the Sigang factory and the Tainan factory with an R&D center.
We have progressively built a complete production and research system from these two bases.
We have a large production capacity and agile R&D capability.
Our capability has evolved from production to creation.
And we follow the principle of standardization in all productions to ensure fast and smooth development, test, and mass production.
+
Over 40 years of formula development experience
+
Over 25 years as a professional cosmetic manufacturer
+
Thousands of stable formulations
High Specification Dust-Free Room
Equipment
Professional Product Development Center
State-of-the-Art Production Facility
Safe Production Environment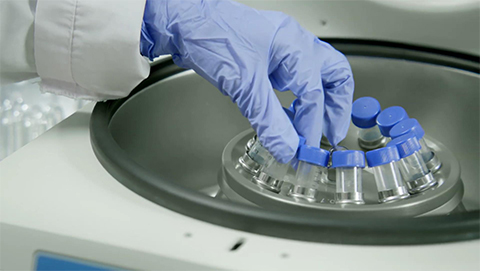 Merits
ISO 22716 Cosmetucs-Guidelines on Good Manufacturing Practices (GMP)
ICET award winner
The Ministry of Health and Welfare authentication