Natural Shampoo, Conditioner,
Hair Styling Products, Body Wash OEM Process
Integrated service process: Customer requirements → Discussion of product requirements → Sample testing → Confirmation of formulation → Confirmation of packaging → Production → Shipment
We can also develop and modify formulations to ensure that the new product development can meet customer requirements.
Why Choose Taiwan Maywan?
Professional R&D Team
Maywan has a professional research and development team with professional researchers and advanced instruments and equipment to do research and develop, select the ratio of active ingredients, customize unique formulas for you, and help customers develop their own brand products to expand to domestic and overseas markets.
Education and Training
In the training of R&D personnel, Maywan emphasizes on the improvement of professional skills, experiences, and inheritance. In addition to vocational training, we also conduct regular training outside of the company to introduce innovative concepts and technologies to strengthen the technical capabilities of our R&D team as to improve the quality of our R&D staff so that the company can move toward more diversified product development to meet the needs of customers around the world and to bring products to market in a timely and stable manner to meet market expectations.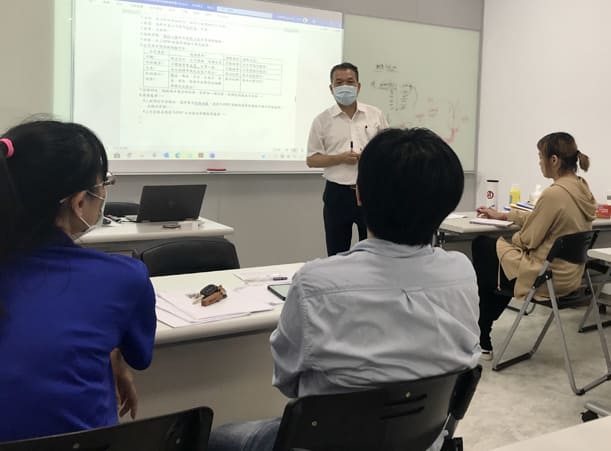 Strict Quality Control
Maywan has a high-quality standard on products, from raw materials to semi-finished products and finished products, all of which are subject to strict inspection to prevent any dust and bacteria contamination from affecting the products. In recent years, Maywan has been actively applying for ISO 22716 and GMP certifications, so that customers can have more confidence in Maywan's product manufacturing.
Performing autonomous bacteriological tests and product stability tests. We have set up multiple thresholds to ensure quality and safety for our customers and consumers and have included COA reports with our products so that users can use them without worry.
Complete Machinery and Equipment
In order to meet the diverse needs of our customers, Maywan has built a high specification and diversified machine plant equipment to provide customers with the right output and bottle packaging, to ensure that the quality of the products produced meet the established specifications.