Creating Infinite Possibilities for Biotech Care
Taiwan Maywan was initially started as a research and development company with a visionary of OEM and manufacture of biotech care products.
Since 1999, they have been transforming beauty care brands with their extensive research worldwide. With matchless expertise and revolutionary formulas, they develop top-notch beauty products. Over the years, the company's customer base has grown substantially across Taiwan, Europe, America, Hong Kong, Singapore, Malaysia, etc.
The company's primary focus remains research and development to fulfill the latest industry demands such as environmentally friendly raw materials, cruelty-free products, etc. Apart from introducing ideas and formulas, they also manufacture products by incorporating their research. Taiwan Maywan's services & technology have gained significant popularity among customers globally.
Taiwan Maywan is one of the few companies worldwide that manufacture and promote products developed by their extensive formula market acumen.
The company emerges as an industry with rich experience in formulation development and robust sales practices. To encourage mutual development, they provide comprehensive assistance to those looking forward to their own brands or expanding their product lines, from marketing positioning to custom R&D.
Service Areas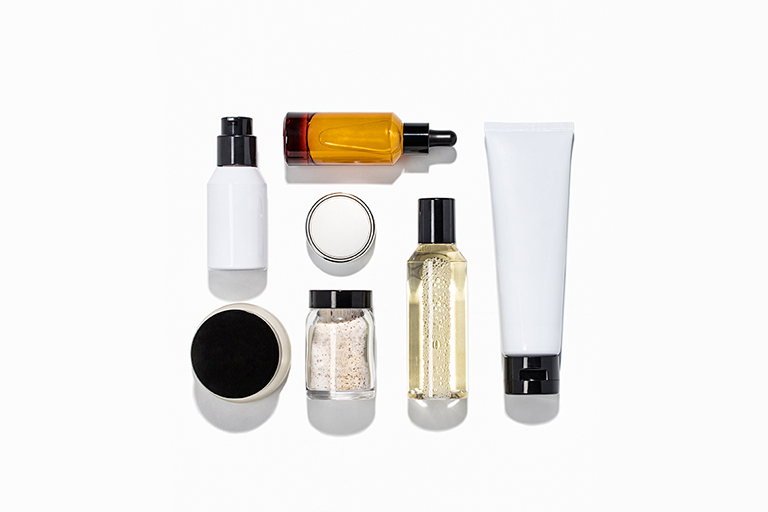 Key Benefits
The company believes in a straightforward and effective approach by listing a few products and improving their formulas in a 100,000-grade clean room.
Constructing a chain of safe ingredients
Taiwan Maywan is known for its international standards certified EU ECOCERT/COSMOS organic ingredients and 100% natural plant extracts. Their chain of safe ingredients helps them innovate formulas to create the best quality products which are healthy and safe.
Efficient R&D Team
The company has a responsive team of experts that understands the customer demands and possesses years of training in biotechnology R&D.
Total Quality Management
Their whole process is well-monitored by SOP and all products are tested for functionality and safety while ensuring compliance with internationally accepted standards.
National Quality Certification
Taiwan Quality Assurance Golden Award
Xigang factory obtained the international certificate ISO22716
Tainan factory obtained the international certification ISO22716
Ministry of Health and Welfare voluntary Good Manufacturing Practice (GMP) for cosmetic products
Apart from these, the company has been awarded the Taiwan Quality Award, ISO, and GMP certification.
Green/ Five zero(s) production, sustainable future
Taiwan Maywan aims towards a safe, secure, and sustainable future with its environmentally friendly ingredients and revolutionary formulas.
Zero harmful substances
Zero wastewater
Zero animal testing
Zero waste gas
Zero chemical fragrances